Basically, any customer or business partner can review you.
You can decide whether you want to display a rating option directly on your profile: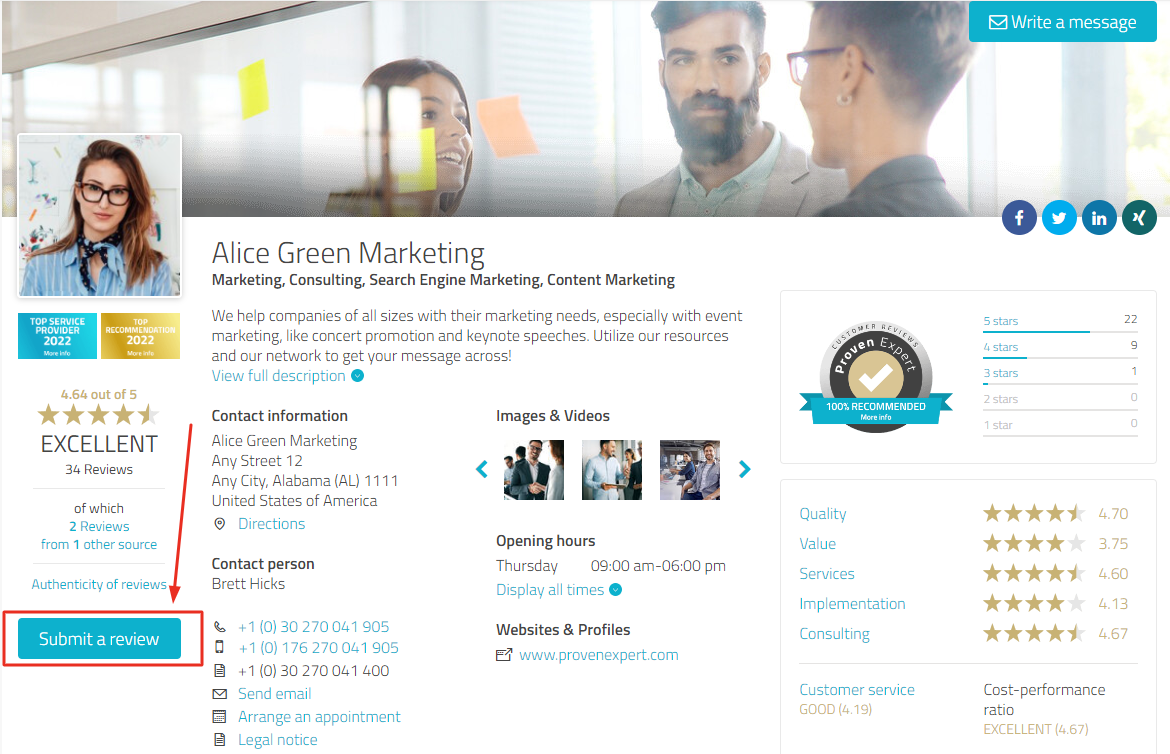 You can show or hide the "Submit a review" button in your profile by going to Administration > Settings in the side navigation in your user account. Select here which elements are displayed in the profile, including "Profile visitors can evaluate me: show button "SUBMIT A REVIEW" on public profile".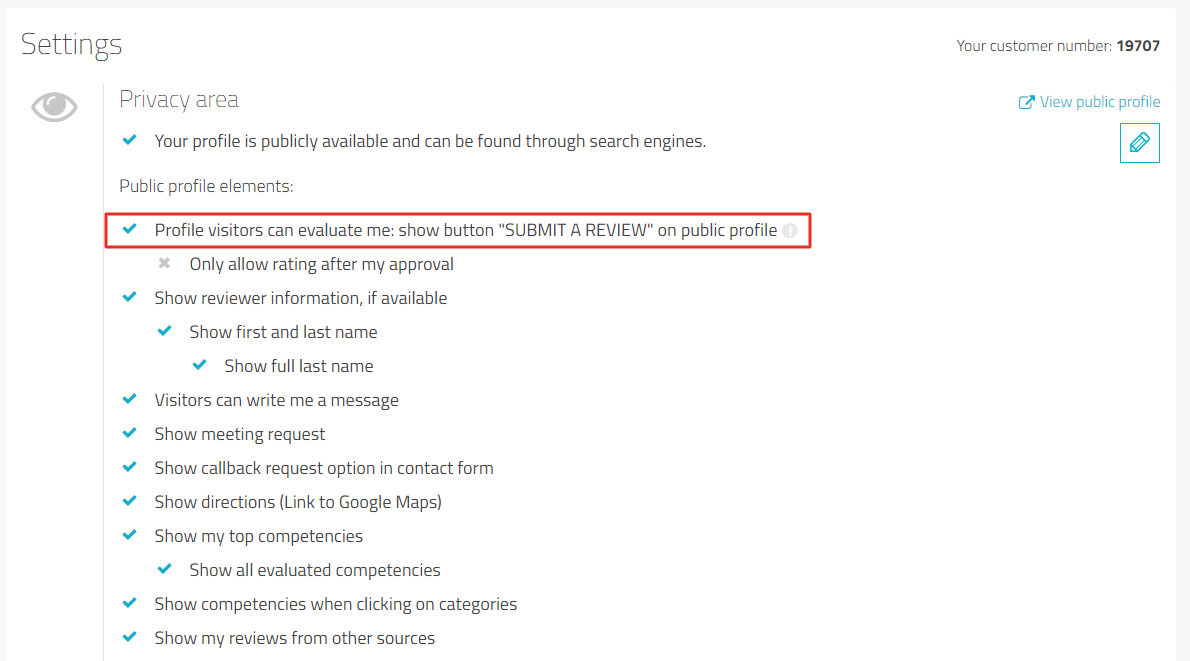 OR
You can decide whether people can only review you if they are explicitly invited to do so: for example, via an email invitation or by sending the survey link.
Options on how to invite people to take part in a survey can be found here: