Yes, but all the ratings you have received for this survey will be irrevocably deleted.
To do so, go to "Surveys" in the site bar menu and use the editing pencil to display the options of the desired survey: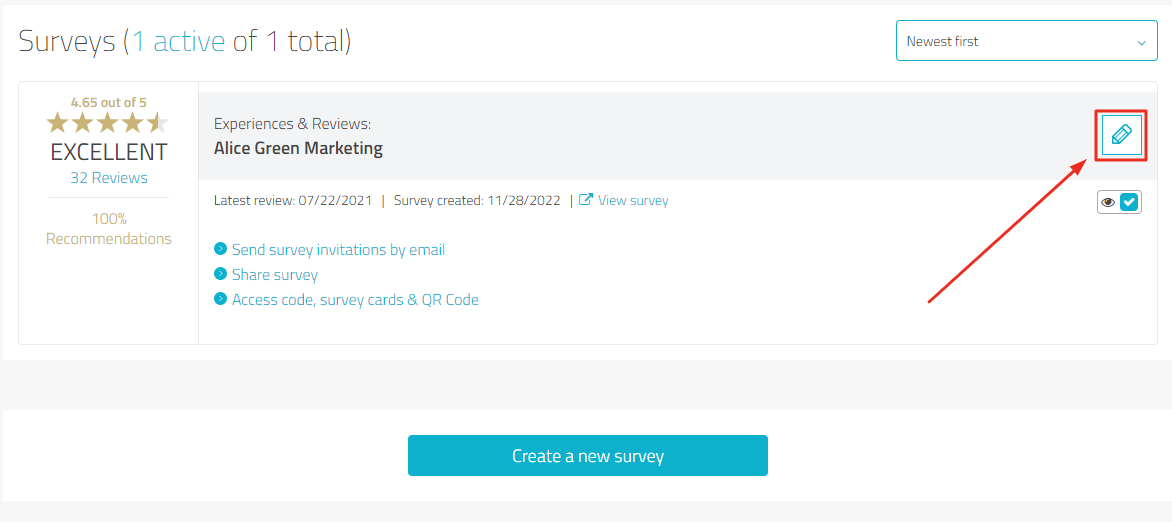 Among the different options you can select "Delete survey":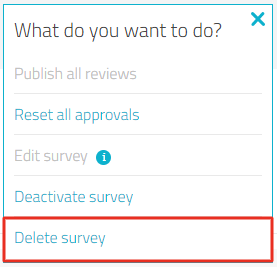 Your alternative: set a survey to "not public"
Instead of deleting it right away, you can also set your survey to "not public".

To do so, go to the survey page, find the survey you want to unpublish, and uncheck the eye icon:

If the eye icon is crossed out and greyed out, it means the survey can no longer be used by visitors via your public profile and the reviews already received will be excluded from the public and from your overall rating score: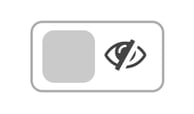 Tip:
If you no longer want to receive reviews for a survey, you can pause/deactivate the survey. This way, all associated reviews are retained. You can find out more about this here: How do I deactivate a survey?